CUSTOM ONLINE STORE
Bring your business online
Create an ecommerce site with sophisticated features to help you attract consumers, increase sales, and manage your day-to-day operations
We power ecommerce businesses by making shipping easy
With you wherever you're going
One platform with all the ecommerce features you need to start, run, and grow your business
Many products? No problem.
Shoppy stack is built for all kinds of stores. Small big and everything in between. Upload multiple products in bulk, easily from shoppy stack
One store. One view.
Shoppy stack makes managing your business a joy. From a single dashboard, you can see all of your items, orders, and statuses
Order clicked. Order shipped.
It only takes two clicks to manage orders in your business
Click to accept order. Click to ship order!
Your store. Your domain.
Your own store needs its own name. With Shop pystack, get custom domain names for your online store.
Build your e-Commerce store now
Let's help to you navigate your next
With you wherever you're going
One platform with all the ecommerce features you need to start, run, and grow your business
Supercharge your store with Payment Gateway
With the integration, completely online onboarding, feature filled checkout and best in class performance, quickly go live with online payment gateway and experience the future of payments.With built-in tools that help you develop, execute, and analyse digital marketing initiatives, you can take the guesswork out of marketing
Grow your business with Bots
Instead of filling out tedious forms, the chatbot qualifies and turns your visitors into consumers by engaging them in a discussion
Omni- channel Integration
Connect your store with hundreds of apps in your workflow like WhatsApp, Facebook, Amazon, G – Suite etc.,
Market your business
The built-in tools to help you develop, execute, and analyse digital marketing initiatives
Manage everything
Gain the insights you need to grow-use single dashboard to manage orders, shipping, and payments anywhere you go.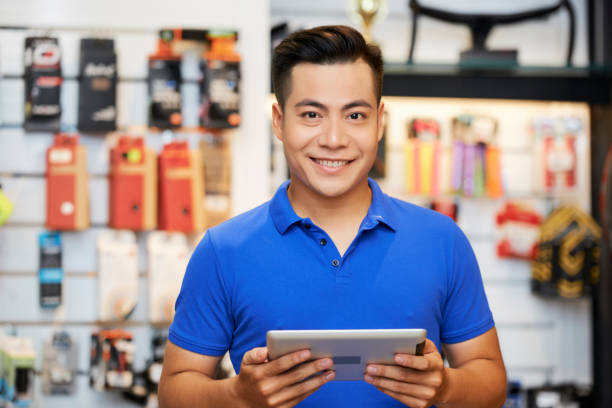 Testimonials
"Geekstack was my knight in shining armor when I exhausted every other possibility of getting my online store up and running. It was stunningly easy to use, with more features and plug-ins that I didn't even know I wanted."
Get the help you need, every step of the way
Build your Ecommerce Store Now
Create, track and ship your orders on the move anytime and anywhere!
---